I'm
JOHN

, a

creative designer

known for making

OTHER PEOPLE'S WORK

standout with my

DZN

skills.
Currently using my
[15+ years]
experience to elevate the marketing efforts at a
MUSEUM
. I
WRITE BOOKS
under a pen name, developed my own
ORGANIZING SYSTEM
and started a
CRAFT BUSINESS
.
Need more? Keep Scrolling...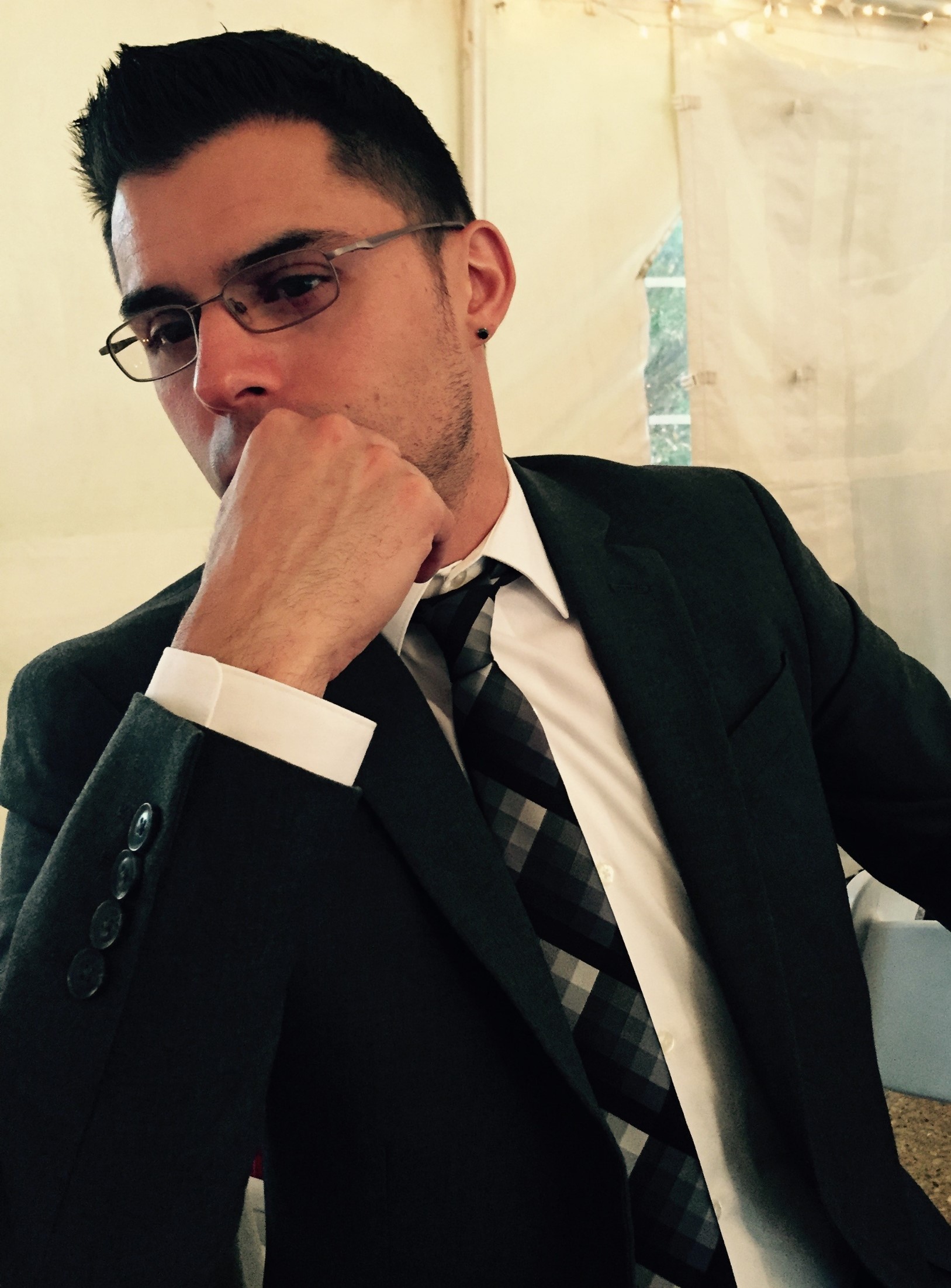 DZN'd by
JND
I offer an array of design services [

and more

] to help individuals, non-profits and brands stand out.
Creative Direction
I'll work with you/your team to help bring your design ideas and goals from concept to reality.
Branding
It's all about identity - logos, typography, brand colors, guidelines and more.
Print Materials
When it comes to print, the sky is the limit - flyers, booklets, brochures, signs, posters, and more.
Visual Design
Anyone can put words and images together, whether print or web, I'll help you do it the right way.
Graphics/Web
If you need a new website, refresh for your current site or graphics to share on social media, start here.
...And Beyond
For those designs that can't be contained by web or paper.
OTHER PEOPLE'S
WORK
A sample of the projects I created for businesses, non-profits, contests, and (

sometimes

) myself.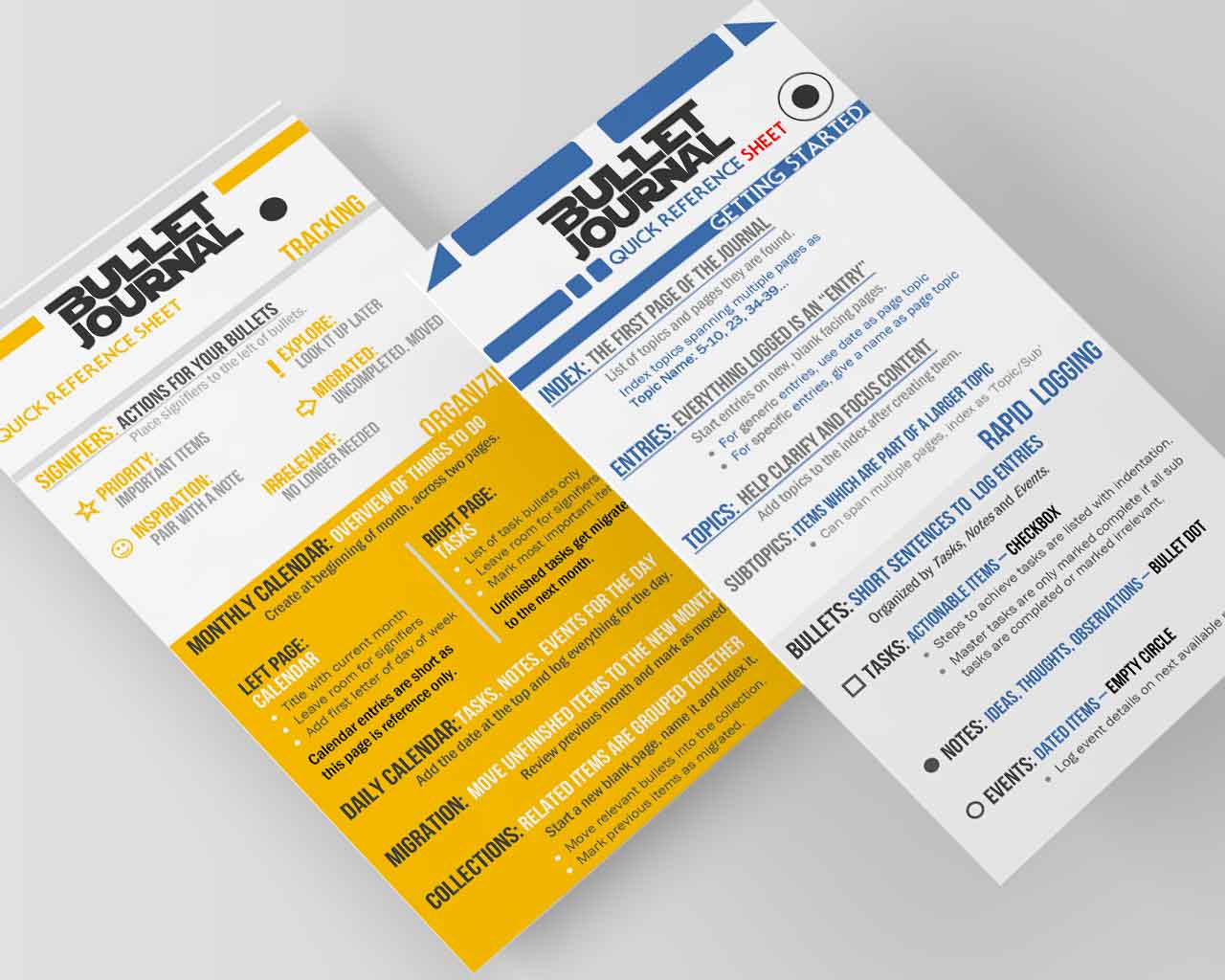 ---
Productivity takes a trip to a galaxy far, far away with the Star Wars Bullet Card. Designed for fans of the series, this double-sided card easily fits inside notebooks and mimics R2-D2 on the front with BB-8 on the back to help newcomers to the popular note taking method become productivity Jedi.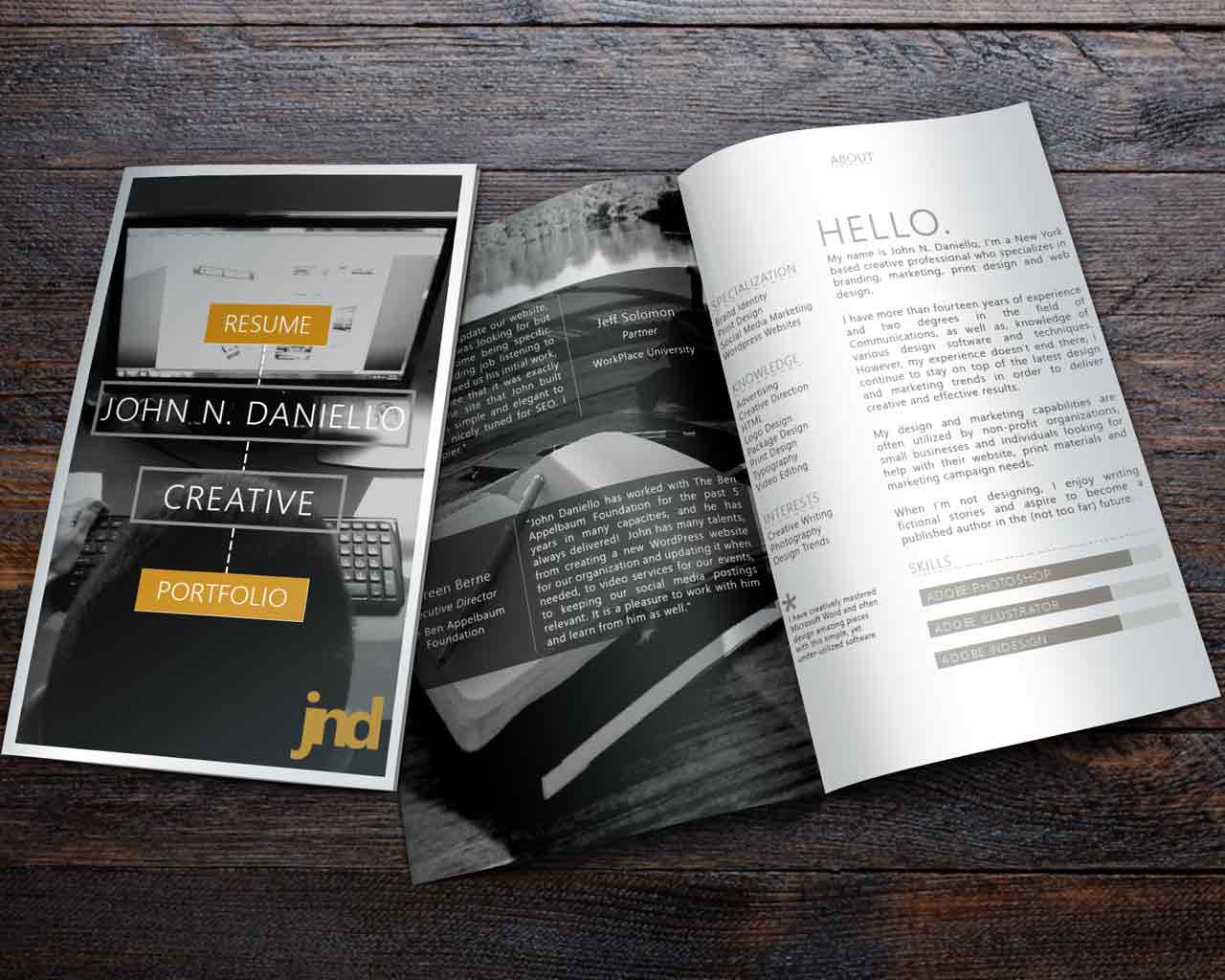 Resume + Portfolio Booklet
---
A conveniently sized portfolio booklet that takes the information of a traditional resume and displays it alongside vibrant project photos. Featuring a clean, modern design with plenty of space for project case studies, client testimonials and more, this handy template is the optimal resource for any creative.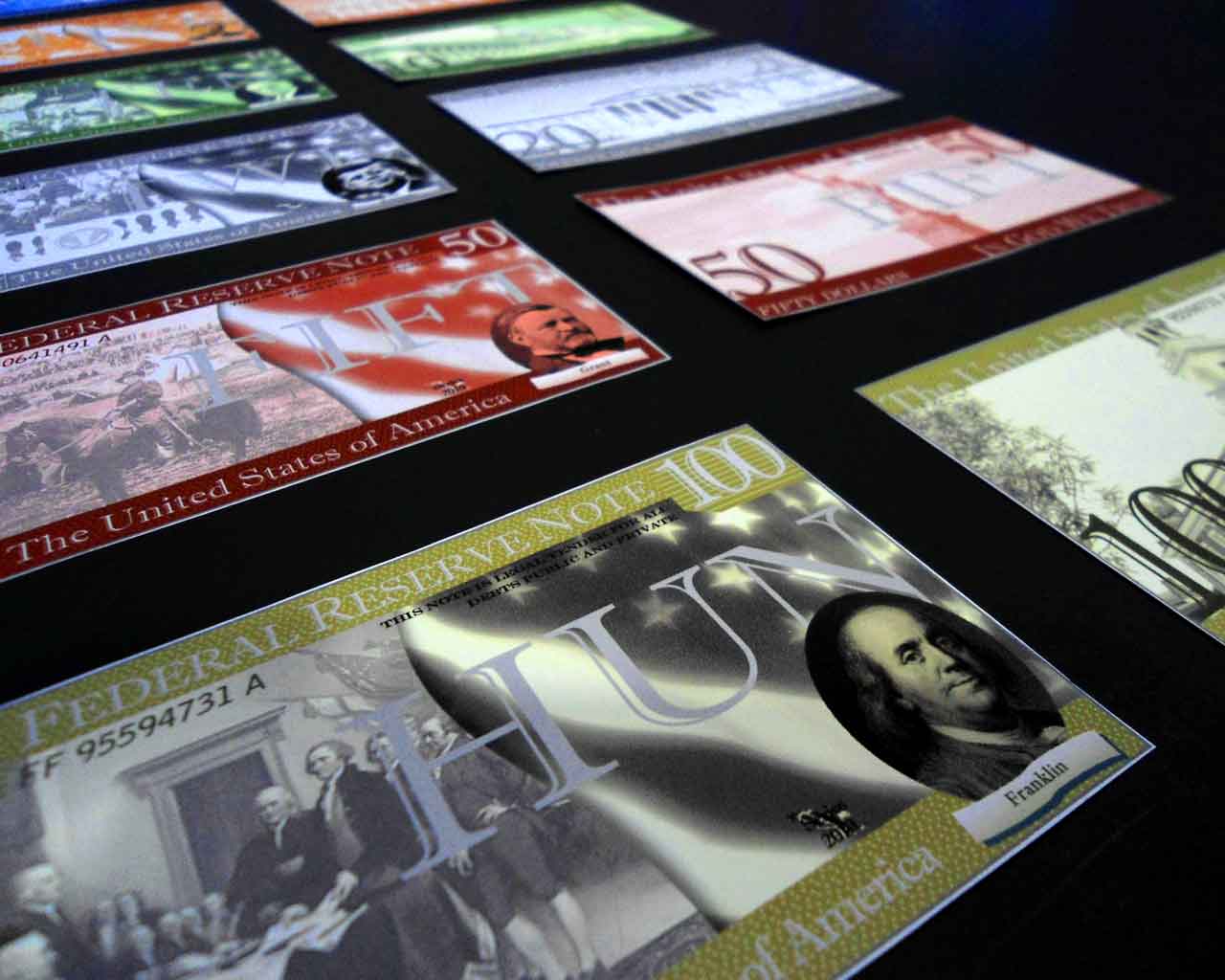 ---
A bold redesign of American currency featuring colored notes for each denomination and a smaller size to prevent unnecessary folding and tearing. Each note showcases an inspiring moment in U.S. history with a corresponding portrait of notable figures against a windswept American flag.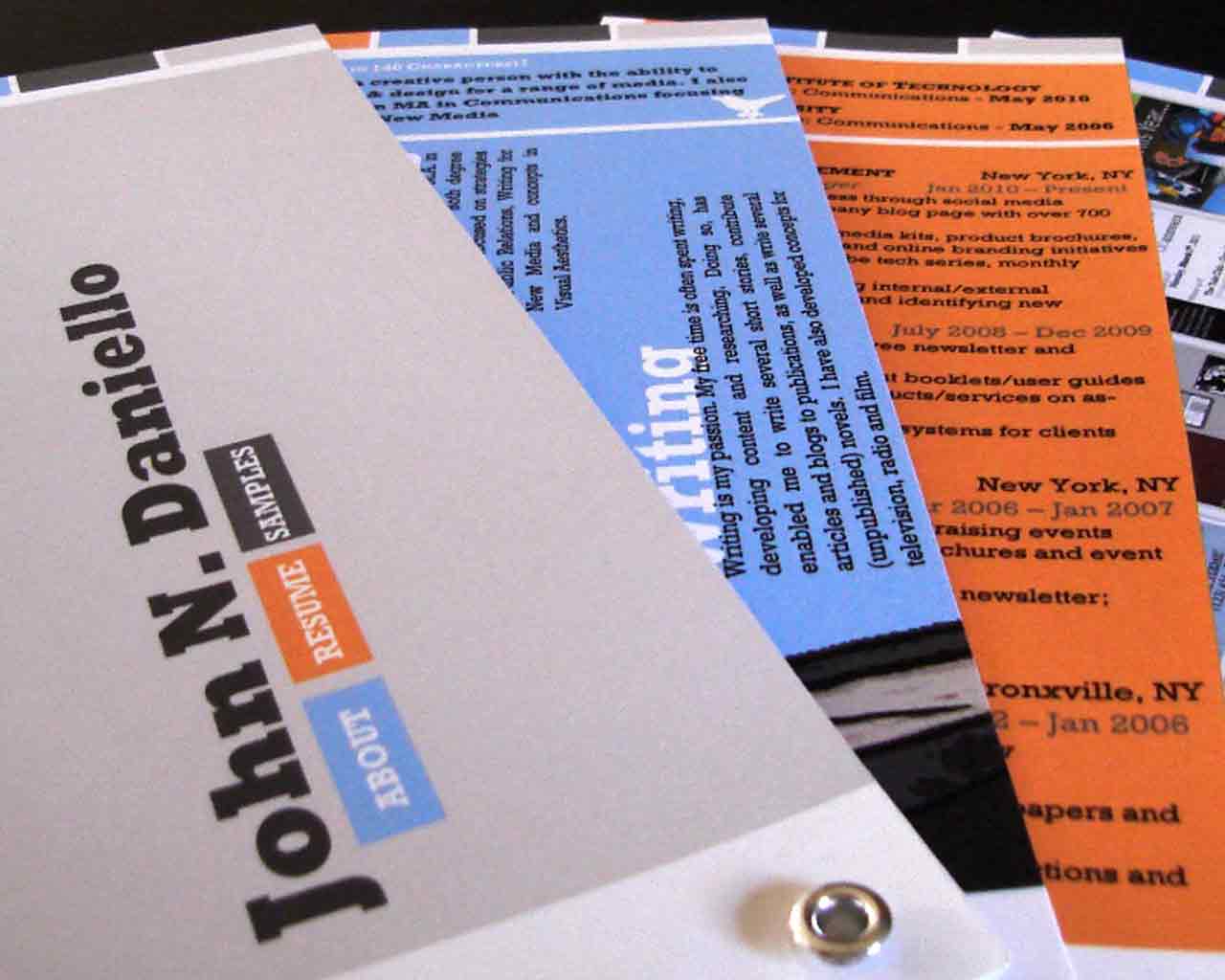 ---
A twist on the traditional resume/portfolio straight from the design world. This set of cardstock-printed swatches features colored-coded pages to showcase different sections of information and is corner-bound with an eyelet. The packet easily fits within a business envelope or small folder as a unique leave behind for clients.
curation & design
PRIDE! Pop-up Exhibit
For Pride month I was asked to guest curate the first LGBT+ exhibit for the Northport Historical Society Museum. My exhibit, PRIDE!, utilizes original designs to explore the history of the LGBT+ movement in the U.S. and Northport, NY.
Visit: Northport Historical Society
Print Design
Bullet Reference Card
In 2013, I designed this reference card for the "Bullet System" and offered it as a download here on my website. The project quickly went viral, making the rounds on social media with over 21,000 views and over 500 downloads. I have since shelved the project. However, it still lives (somewhere) on the internet.
Creative Design
Acrylic Core Values Sign
I designed this sign for a tech startup that wanted a unique way to present the company's core values. The result was a heavy, yet beautiful, acrylic display that was professionally mounted in their conference room. Years ago, this project was mysteriously tagged in a design forum and still draws countless visitors to my site.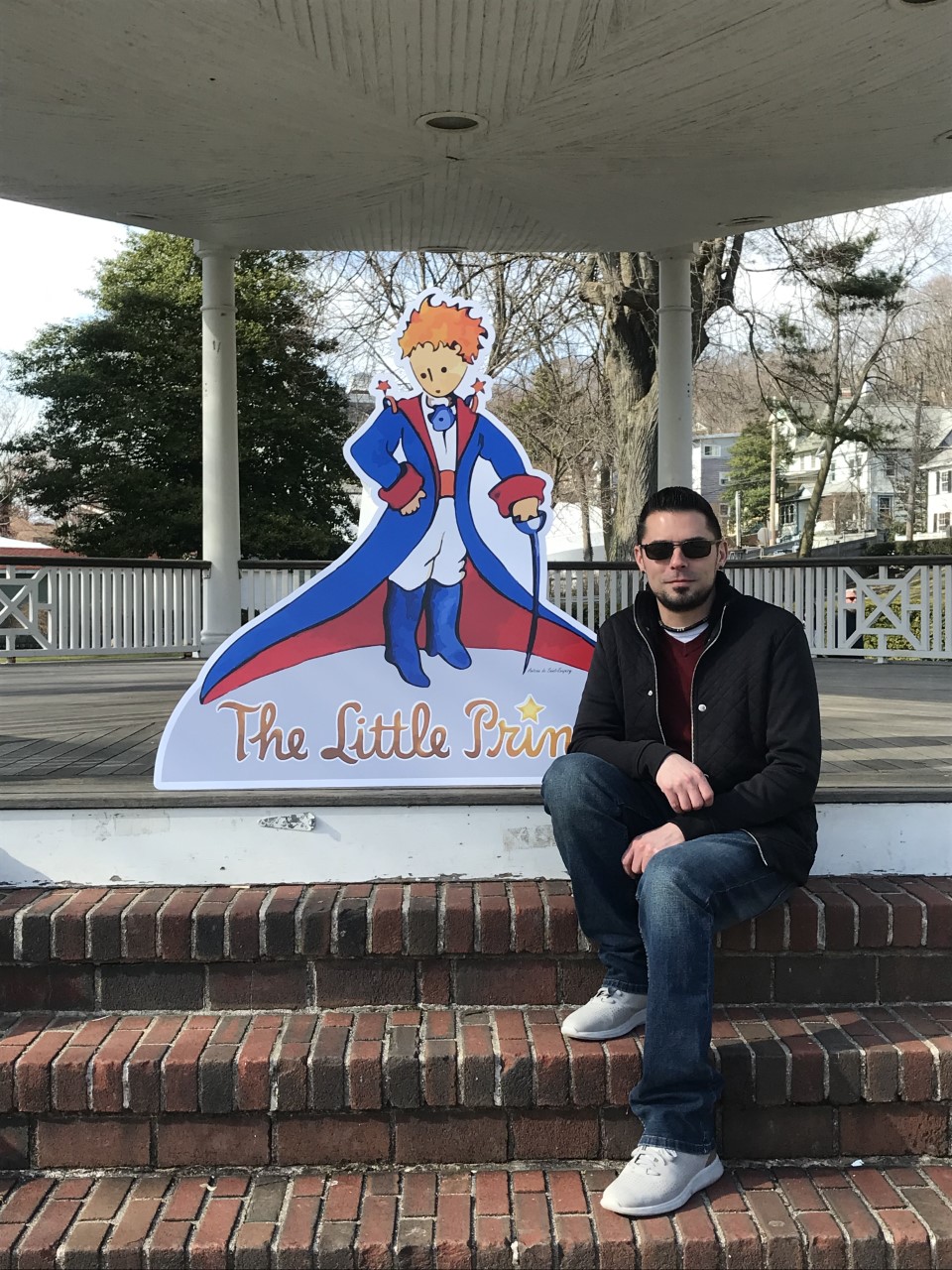 New Coordinator has Historical Society on the Rise
Northport Historical Society Marketing and Membership Coordinator John Daniello has been strategically growing the Society's presence in the community through his elevated designs for flyers, social media, weekly email newsletters, and more.
Mr. Daniello's colorful and creative marketing has increased public awareness of the Museum and sparked new momentum for its event attendance and membership. He has been dedicated to capturing the success of the events and exhibits in the Society newsletter, which acts as historical documentation of all the contemporary work of the Society.
Mr. Daniello continues to make ties with local businessowners by personally delivering them flyers and finding exciting ways to partner with them. His idea of incorporating sponsors' logos on custom placemats connects Society supporters with local businesses on a new level.
Most recently, Mr. Daniello planned and executed a campaign for the Society's Little Prince Day. He designed handouts with a Little Prince graphic that children cut out and brought on their adventures. Their parents then took photos and tagged the Society on social media. He then designed a life-sized Little Prince with Northport Copy to make the event even more interactive. "Mr. Daniello's enthusiam for every Museum project is contagious and we feel so fortunate to have him as part of our team," said Museum Director, Caitlyn Shea.
The Observer June 1, 2023